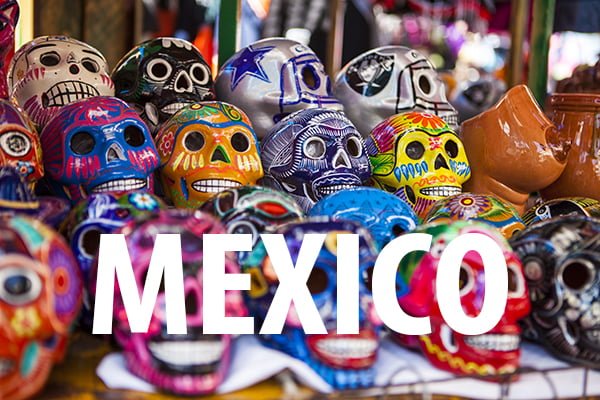 One of the questions we get the most is "so….. where was your favourite place?" We have a lot of answers to this question, but one of the places that comes up frequently in these conversations is definitely San Diego.
How can you not love it! It's sunny, it's relaxed, it's super clean and the people are super nice. There is so much to see and do here it's crazy. We loved Little Italy and found a super cute little brewery that we got some beer and a burger at. I actually got a jalepino beer! Spicy! But so good!
Here are some pics of our first day in San Diego, we stayed for three days and it was so worth it!
look at all those palm trees! ahhh!
San Diego actually reminded us a lot of Perth. The beaches and lifestyle are very similar. Very big and long white sand beaches. Perth is just missing the palm trees!