California – Yosemite National Park, Joshua Tree
California is a big place and is home to over 20 million people.
Apart from the big cities like San Diego, Los Angeles and San Francisco, we hope to stop at a few National Parks. We should have an annual National Parks Permit by the time we get there. You can see more of our plans on our map.
At the top of our bucket list is:
1.Yosemite National Park
As always if you have any suggestions of things to see or do please let us know.
This is one of my favourite posts from Pinterest: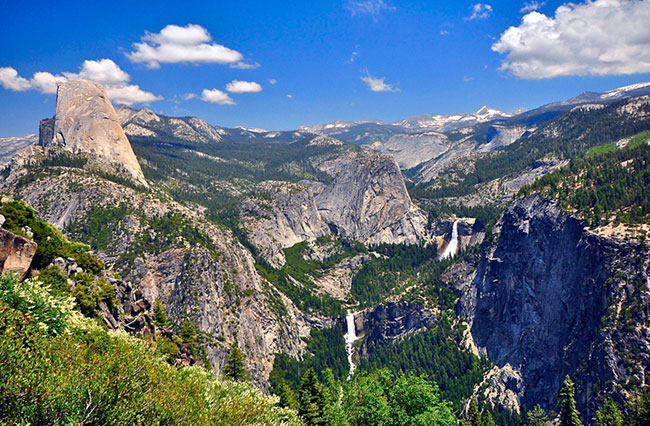 2. Joshua Tree National Park
3.  Emerald Bay State Park  at Lake Tahoe
We spent a few days at Lake Tahoe in February last year and loved it. The plan is to return in the summer and hopefully go for a kayak on the lake and the smaller lakes in the area.